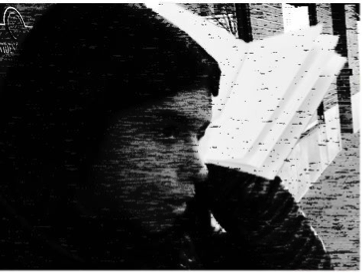 Sou professora e pesquisadora de literatura brasileira e teoria da literatura.
Professora Visitante no Departamento de Espanhol e Português da Universidade de Princeton. Lecionei Literatura e Cultura Brasileiras na Universidade de Stanford, Califórnia, de 2009 a 2018. Antes de me mudar para os Estados Unidos, fui professora de Teoria da Literatura na Universidade Estadual do Sudoeste da Bahia, em Vitória da Conquista. Sou Doutora e Mestre em Teoria Literária e Literatura Comparada pela Universidade de São Paulo, e Graduada em Letras pela Pontifícia Universidade Católica de São Paulo.
Nesse site, partilho meus trabalhos acadêmicos, cursos e eventos. No blog, um espaço de intercâmbio e diálogo.
(English)
My research and teaching focus on modern and contemporary Brazilian Literature and Culture within a theoretical and comparative framework.
I taught Brazilian Literature and Culture at Stanford University from 2009 to 2018. Prior to joining Stanford, I was professor at the Universidade Estadual do Sudoeste da Bahia from 2004 to 2008. I earned my Ph.D. and Master in Literary Theory and Comparative Literature at the Universidade de São Paulo. I graduated from PUC-SP.
Books:
Writing by Ear: Clarice Lispector and The Aural Novel (University of Toronto Press, 2018)
Maranhão-Manhattan. Ensaios de Literatura Brasileira (7 Letras, 2009).
Edited Volumes:
Transpoetic Exchange: Haroldo de Campos, Octavio Paz, and other Multiversal Dialogues. Co-edited, with Jamille Pinheiro Dias and Tom Winterbottom. (forthcoming at Bucknell University Press).
Poemas-Vida (Selected poems of J.P.Goldberg preceded by an Introductory study) (7 Letras, 2008)